Main content starts here, tab to start navigating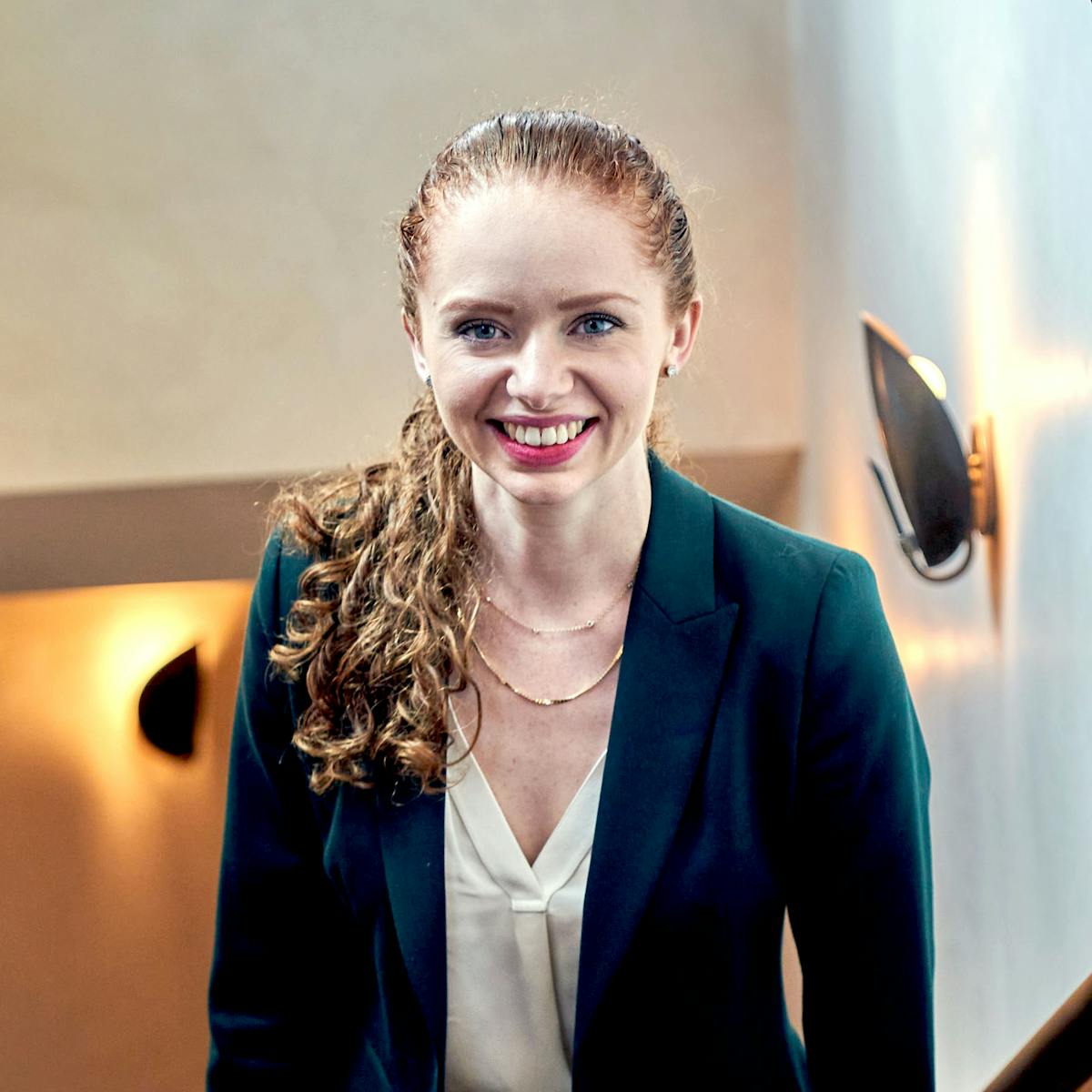 Megan
Sullivan
General Manager
Originally from Sydney, Australia, Megan grew up in and around her family's restaurants, developing a deep appreciation for the power of hospitality from an early age. With her sights set on a career in the industry, Megan spent her formative teenage years at ARIA, Sydney's beloved harborside venue, where she worked as a server and events manager. Megan then joined the award-winning front-of-house team at Merivale, one of the country's leading hospitality groups with a portfolio of over 70 venues. Megan began her eight-year tenure with the group at Merivale's fine-dining restaurant est., where she grew from a food runner to the general manager, completing her sommelier certification in the process. In 2017, Megan was appointed director of operations for Merivale's Hotel Centennial, MsGs, and The Fish Shop, where she managed 200 employees across the three venues. Megan was recognized as Merivale's 2017 General Manager of the Year, in addition to assisting in the creation of Merivale's leadership training program.
In 2019, Megan relocated to New York City, joining the two Michelin-starred team at The Modern as assistant general manager. During the COVID-19 pandemic, she assumed the role of general manager at Jean-Georges' The Inn at Pound Ridge, overseeing the restaurant's reopening.
At Ci Siamo, Megan leads a passionate front-of-house team in delivering a memorable guest experience, translating her fine-dining training to a more approachable setting, welcoming guests to a restaurant that feels like an extension of their own home.